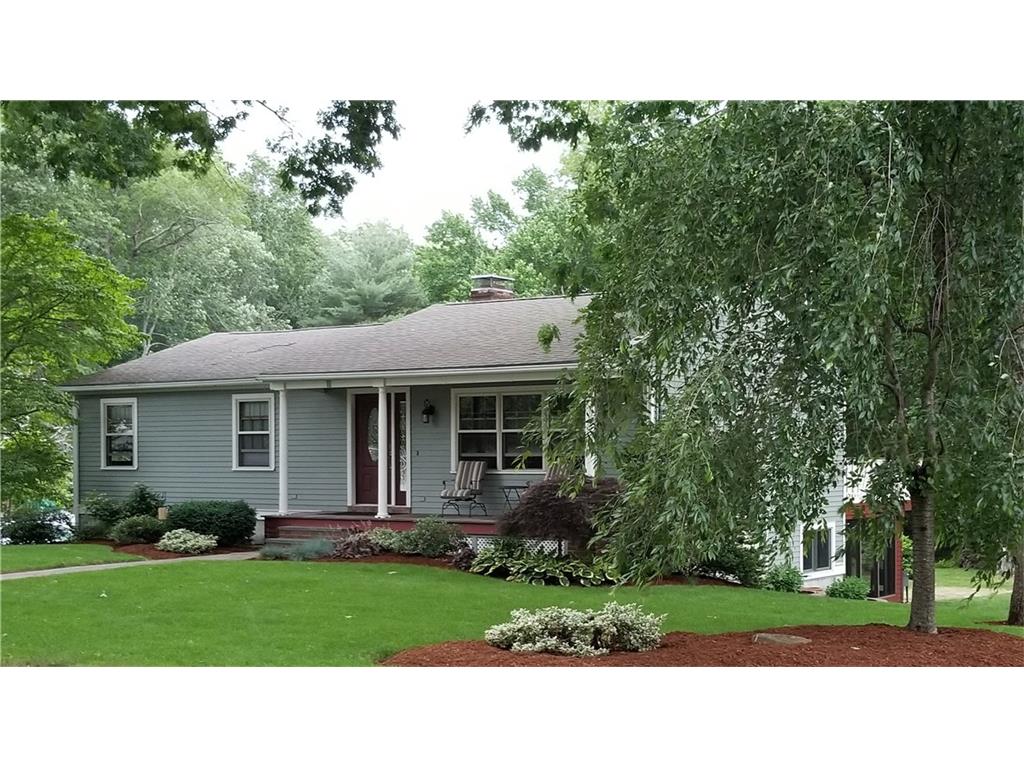 To us— Gina and Tom are the Dynamic Duo! From the moment I sent an email asking for an intro meeting to the closing of our home, we never had a doubt in their abilities.

, knowledgeable, responsive, and professional (even when other agents try to pull shenanigans at

the closing). As an example, this realtor team sold our home in 4 days!! It was a seamless process and they handled every aspect of the transaction. They also helped us find our forever home – not an easy task when there's so much competition on the market and our list of requirements was pretty long. When we did find the perfect home, Gina recommended a specific strategy to close the deal and we fully trusted her advice. In the end, we got the house of our dreams and we could not be happier! We full heartily recommend their services!!
— 5 star rating