Meshanticut
This neighborhood has a beautiful scenic lake.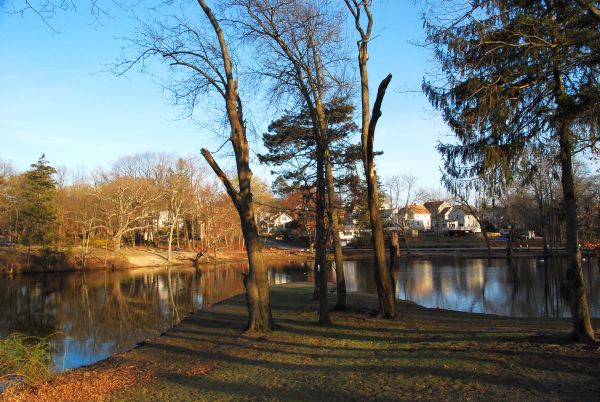 Along side the water is a path great for a nice walk or to feed the ducks!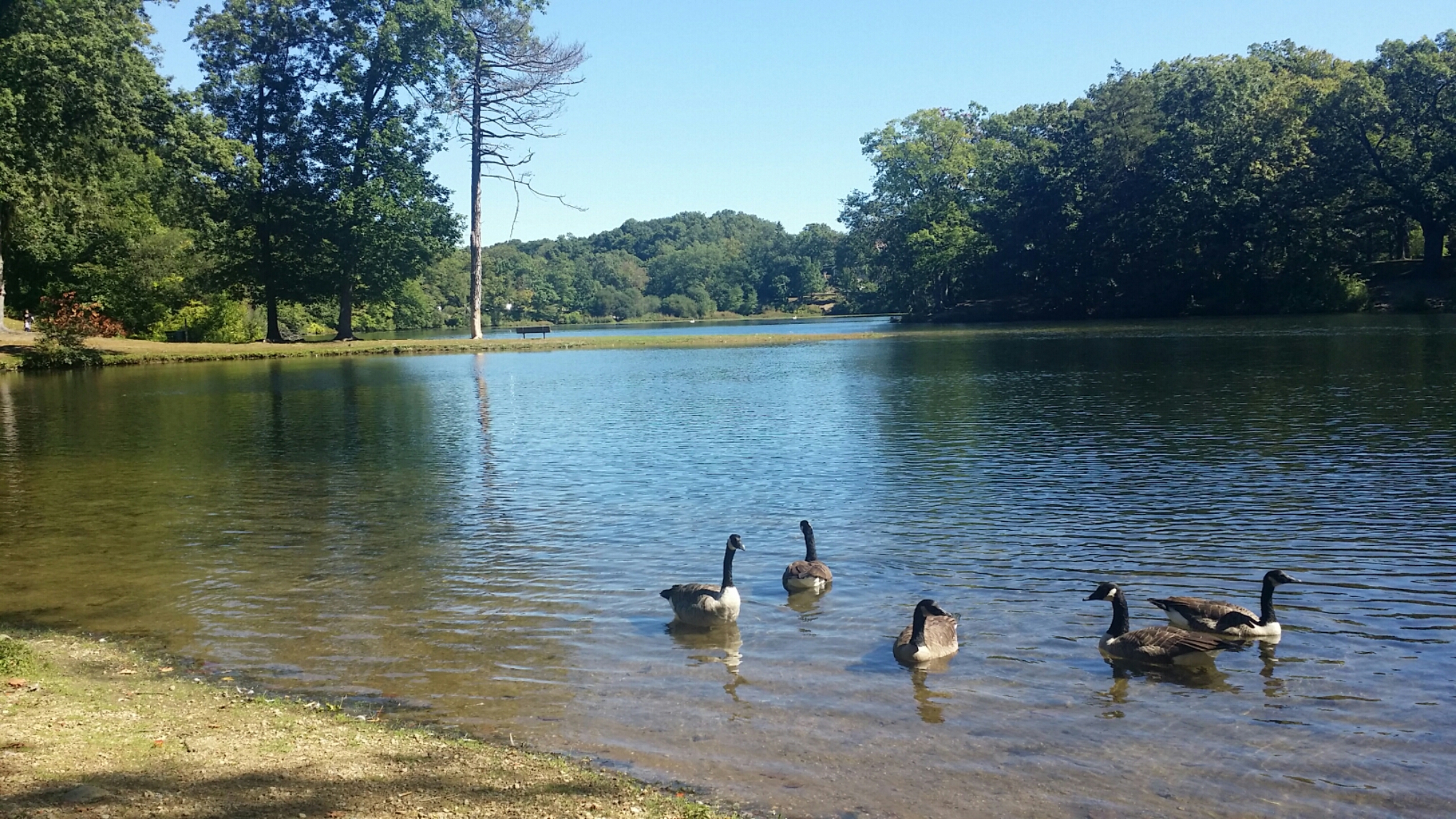 This neighborhood is also in walking distance the Cranston High School West and nearby to Western Hills Middle School.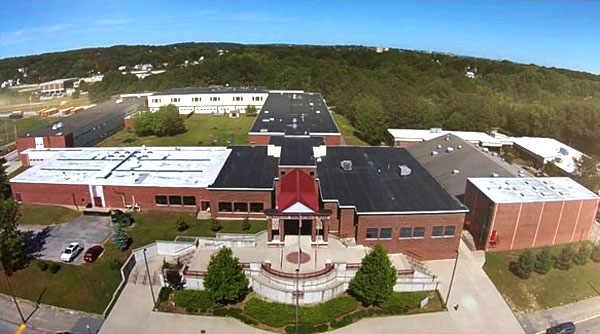 Cranston High School West also has the Career and Technical School. This is a great opportunity for students with many different programs.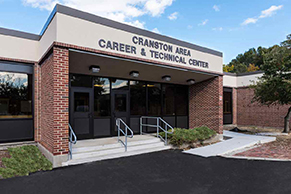 Career and Technical Programs:
Aquaculture
Child Development
CISCO Cyber Security & Digital Forensics
Computer Aided Design/Drafting
Culinary Arts – Rodeo Cafe
Entreprenuership
Graphic Communications
Interactive Digital Media
Medical Pathways
Pre-Engineering/Robotics
Residential Repair Remodeling & Construction
Here are some helpful links for new folks: