Garden Hills Neighborhood

A quiet neighborhood with much to explore on nearby Oaklawn Ave!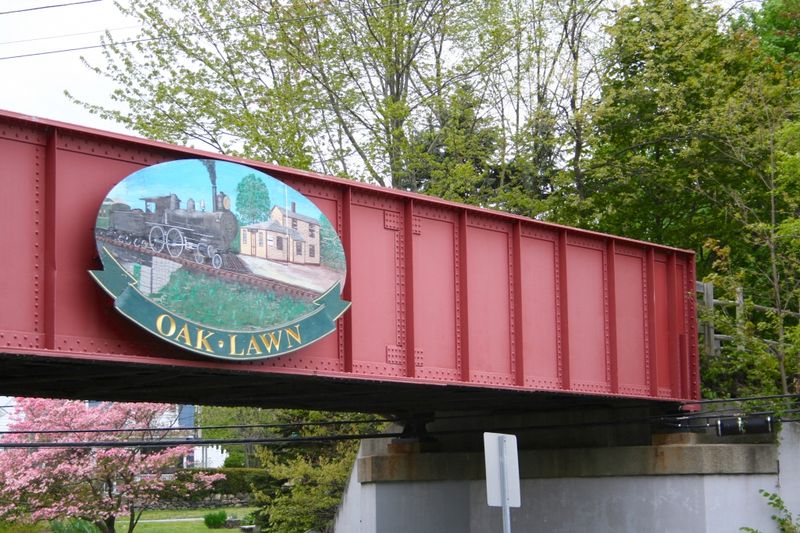 Walk to Campanella's and enjoy a fabulous meal!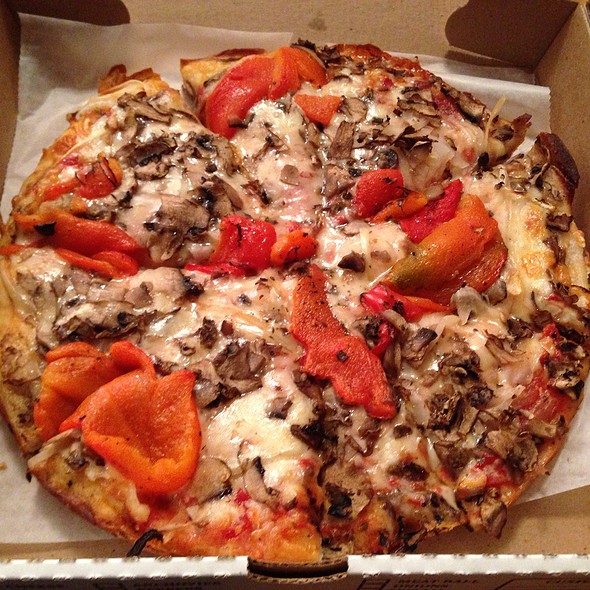 …or just relax at the bar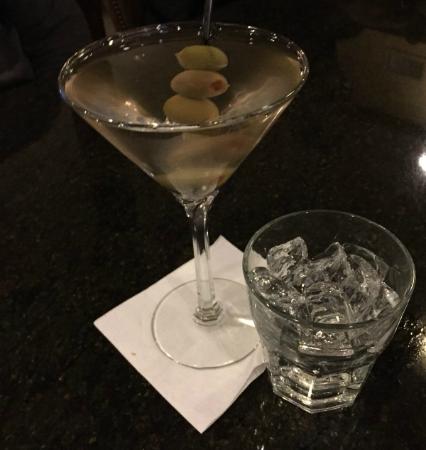 On warm summer nights, grab an ice cream cone from Sundaes!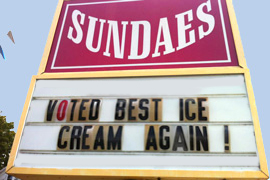 With so many delicious flavors to choose from!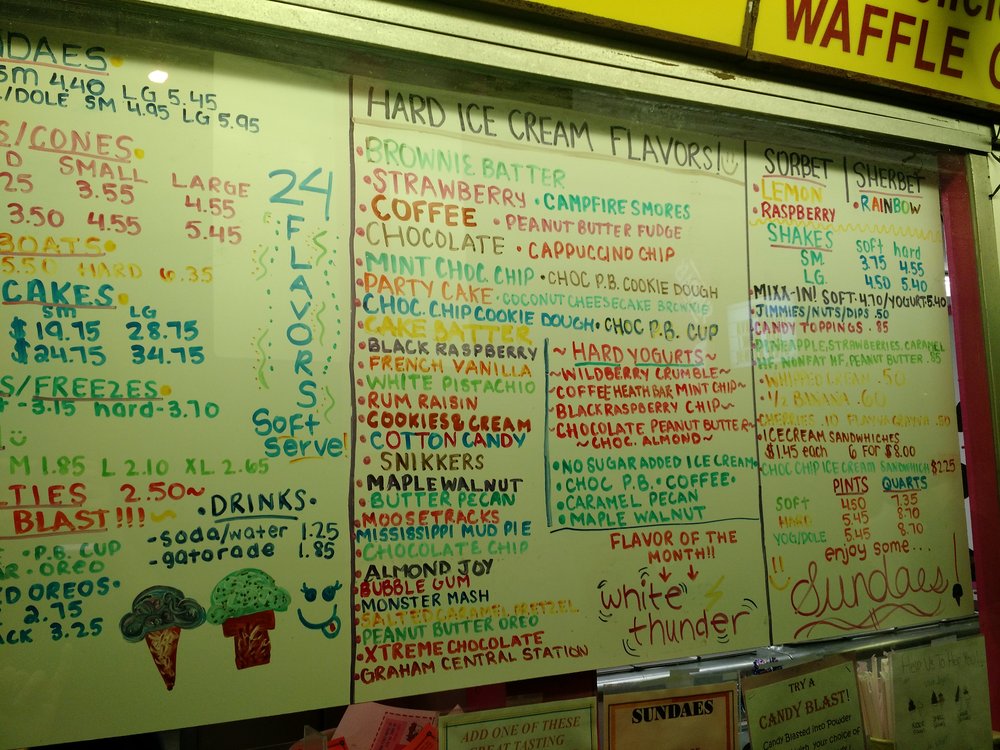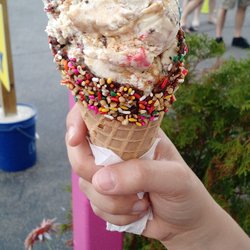 Or enjoy a good game of mini golf at Mulligan's Island!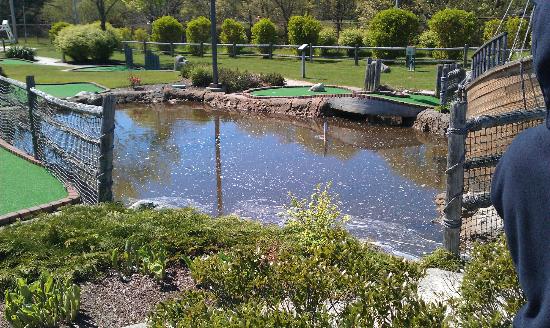 Brayton Park is located right in the neighborhood. It has many softball fields, a track, and a newly constructed playground for the kids!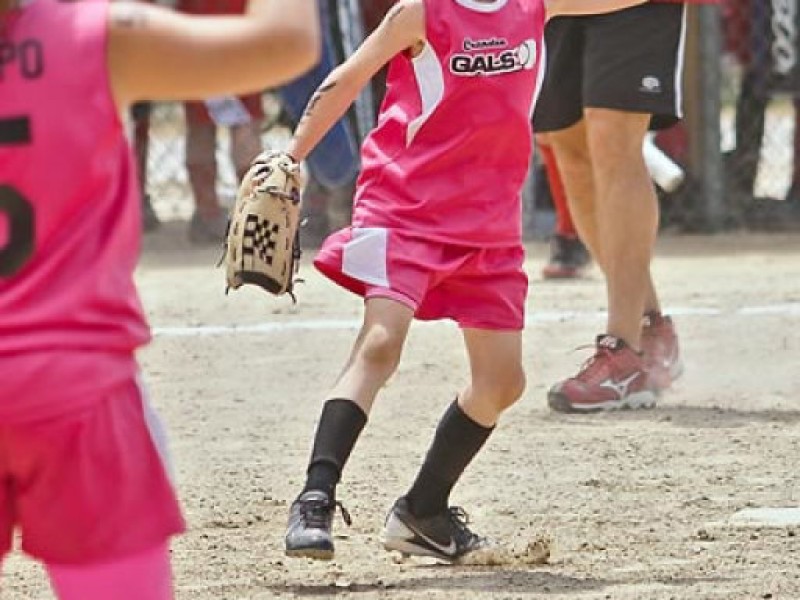 There are many things to do in this neighborhood, and it is still a great, quiet, and safe place to live and raise a family.
Here are some helpful links for new folks: